WELCOME  |  BIENVENUE  |  BEM-VINDO  |  WILLKOMMEN  |  BIENVENIDO  |  BENVENUTO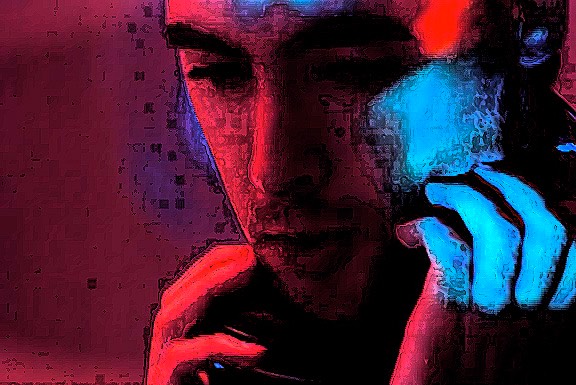 EDDI GEE's official Website
Sur ce site vous trouverez toutes les dernières news relatives à l'activité d'Eddi Gee. Les prochains événements ainsi que les derniers mixes y sont disponibles. Rejoignez-nous également sur les divers réseaux sociaux tels Facebook, Twitter et Mixcloud.
Welcome to the official website of EDDI GEE
On this website you'll find the latest news about Eddi Gee's activities. The next gigs and the latest mixes are available here. Join us also on social networks like Facebook, Twitter and Mixcloud.